4 Months with 0% interest!
Payoff in 4 Months with
interest

or take up to 4 Years to Pay.
Payments Starting as Low as
$10
Flexibility 4 Everyone!

Our 4 month grace period is available to all new loans signed between May 5, 2023 to September 31, 2023 no matter the amount or terms selected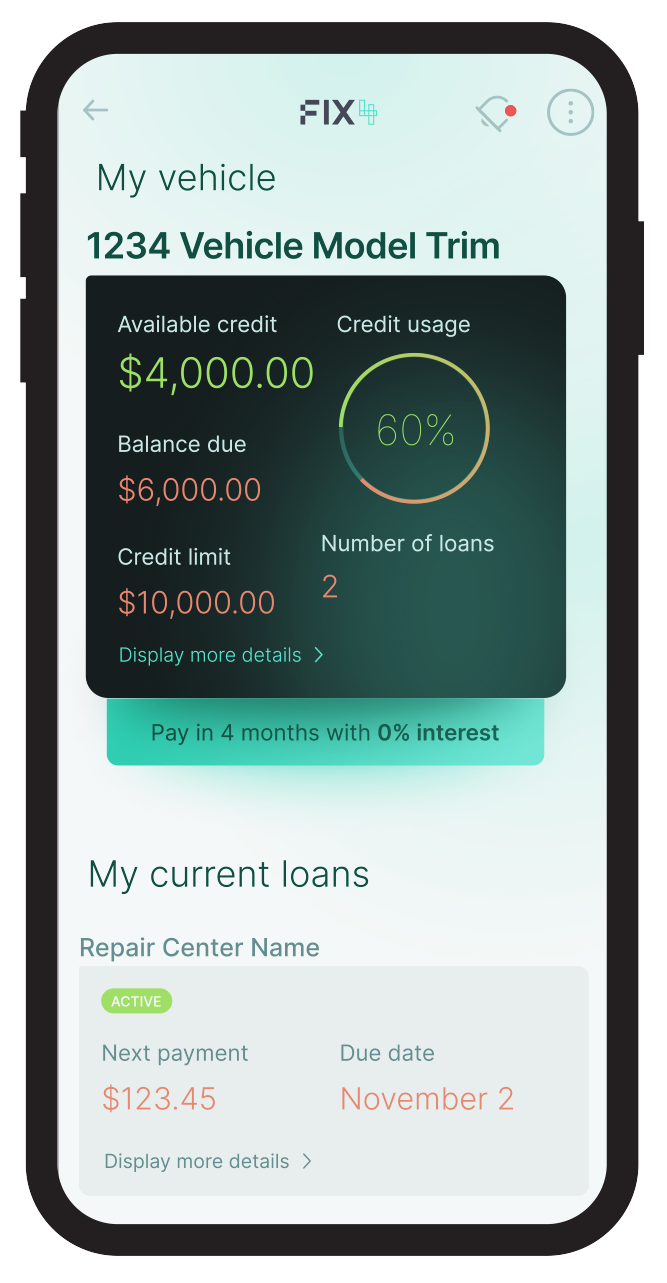 Instant Approvals!

No Hidden Fees
No Gimmicks!
What you see is What you Get!
1. How do I pay off my loan?
---
2. I am a customer who wants to pay off my loan within the 4 month 0% promo period. What am I responsible for?
---
3. How do I know if I am still eligible to Payoff my loan with no interest?
---
4. Are there any additional costs to qualify for 4 Month No Interest promotion?
---