Car Repair Loans
Get Pre-Qualified
AFFORDABLE LOANS WITH FLEXIBLE TERMS
INTEREST RATES IN LINE WITH ALL MAJOR CREDITS CARDS.
* Our loans are based on the value of your vehicle.
GET LOAN QUOTE
1
Tell us about your car
2
Instantly receive a maximum
loan amount based on CBB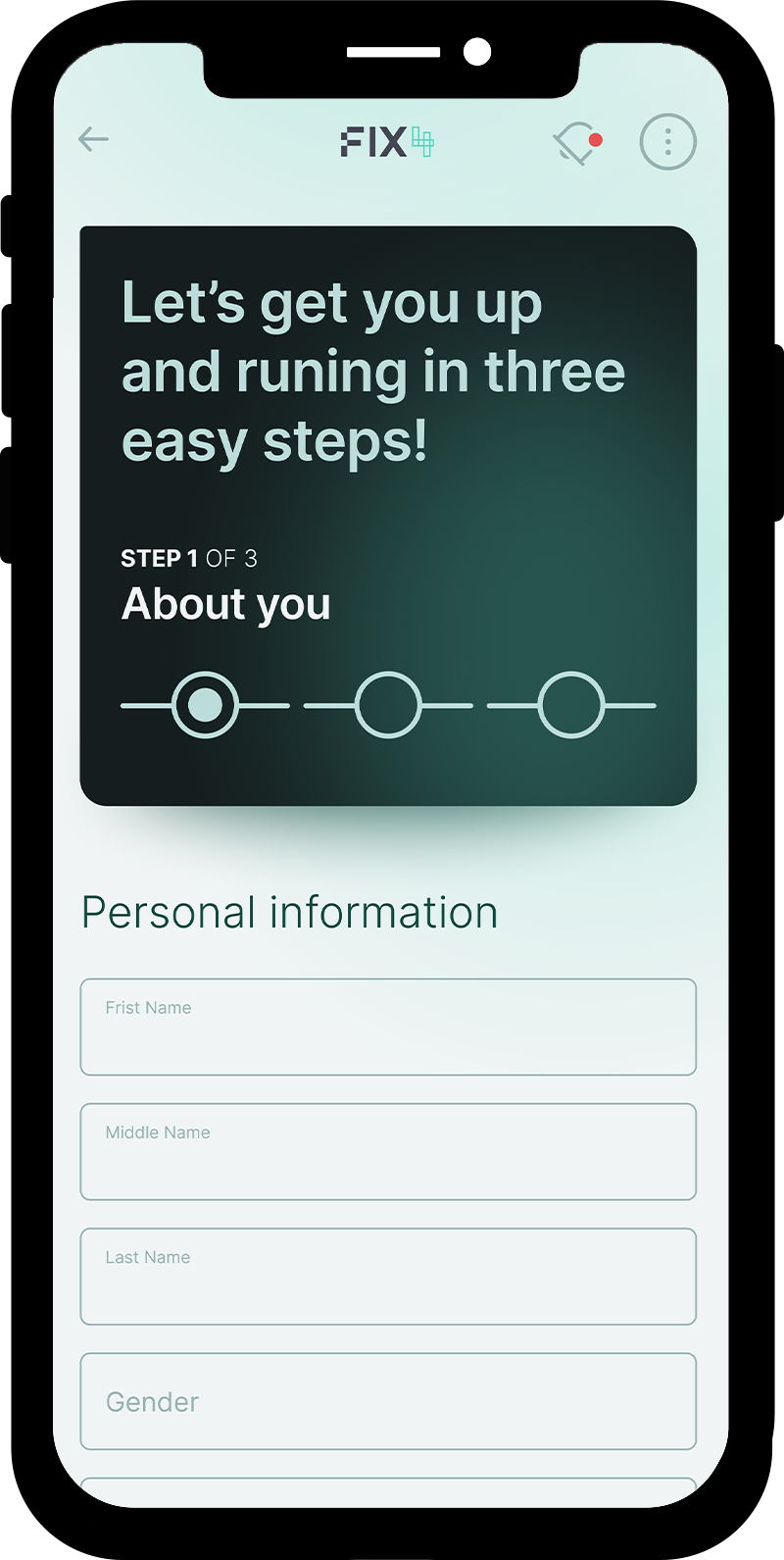 GET VERIFIED
1
Snap some photos of your ID documents
2
Snap some photos of your car, including VIN and Odometer
3
Provide billing info
GET APPROVED
1
You'll be approved within minutes
2
Selected Garage notified to begin work immediately
GET GOING
1
Approve Garage's final work invoice
2
Choose loan terms 12-48 months
3
E-sign contract
4
We'll pay the Garage on your behalf
WE FINANCE ALL TYPES OF REPAIRS
TERMS:
12, 24, 36 or 48 MONTHS
Mechanical Repairs
Electrical Repairs
Exhaust and Emissions Repairs
Collision Repairs
Rust Repairs
Rims and Tires
Let's Get Your Car Back on The Road Safely
AN ALTERNATIVE WAY TO ACCESS CAPITAL.
Get a Quote in your driveway, or with one of our trusted Authorized Service Centers in your area.



GET STARTED